Free shipping on orders over 325 zł
Secure payment with Visa and Mastercard
Free 14-days returns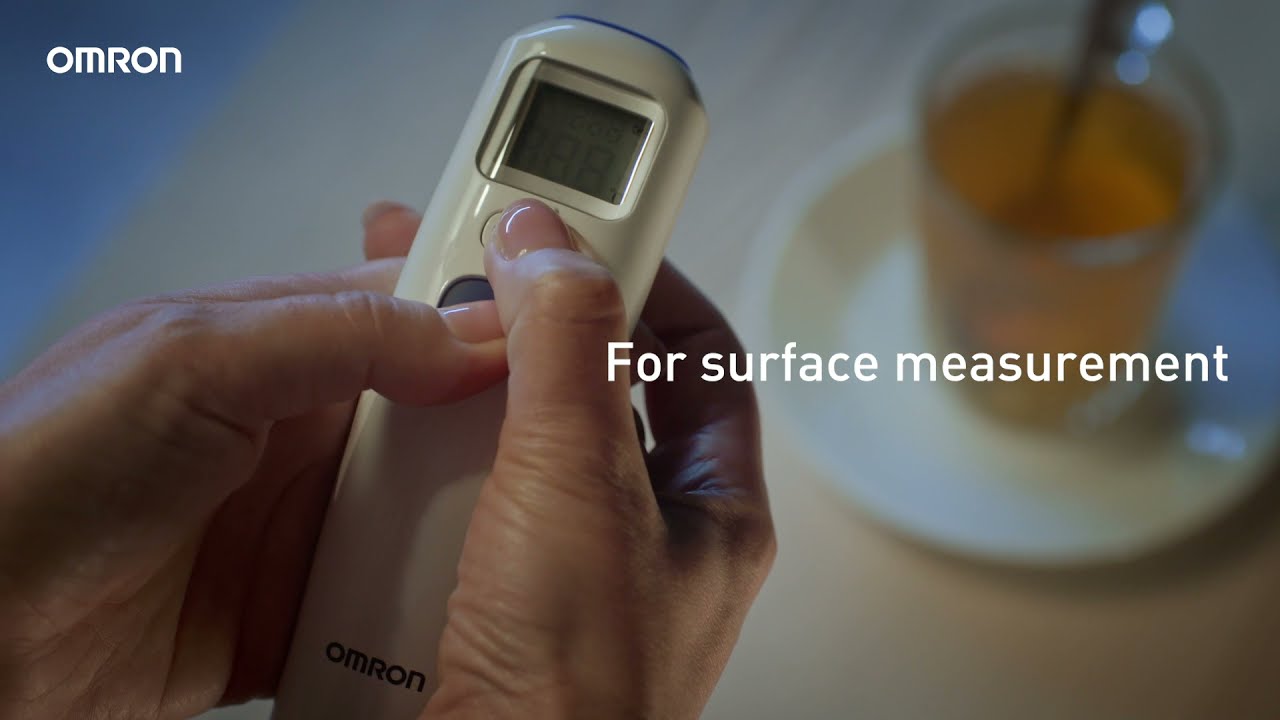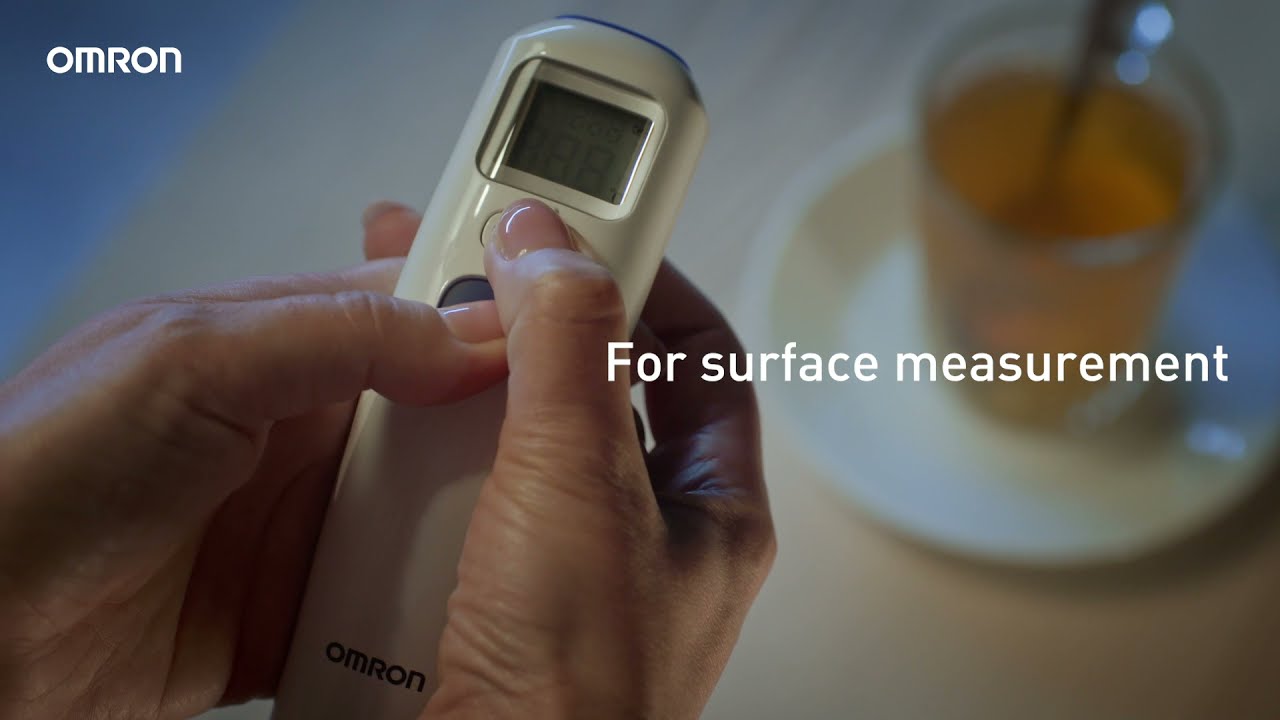 3 Year Warranty
The OMRON Gentle Temp 720 is our first digital forehead thermometer. Using highly accurate technology to measure the temperature of a forehead, surface or room – it's hygienic, comfortable and very fast.
The Gentle Temp 720 activates at the touch of a button, just hold the sensor 1-3 cm away from the surface you wish to measure, press the start button and you get a reading in just one second.
To make night time readings easier, the Gentle Temp 720 has a backlight function – so you can for take a reading at night whilst your child is sleeping.
With a memory capable of recording up to 25 readings, it's possible to track temperature changes over time and monitor trends.
3 Year Warranty
Product features
Digital contactless thermometer that lets you keep track of your child's fever with minimum fuss – even when they're asleep.
Take readings from your child's forehead, the ambient temperature of their room and surface readings of a milk bottle or food dispenser.
Get easy to read results in just one second, displayed on a large backlit screen.
Features and cautions
Contactless measurement
3-in-1 measurement
Fast 1 second measurement
Backlight function
Selectable Celsius/Fahrenheit
Large display
Automatic shut off
Specifications
Memory

25 readings

Measurement Type

Forehead, Surface, Room

Contactless

Yes

3-in-1 Measurement Functions

Yes

Backlight

Yes

Fast 1-second Measurement

Yes

°C / °F Selection

Yes

Beeper

Yes

Exchangeable Battery

Yes

Automatic Shut Off

Yes

Device Weight (kg)

0,09

Item dimensions (mm)

45 x 39 x 155
What's in the box
Gentle Temp 720 Thermometer
1x CR2032 Battery
Probe Cap
Instruction Manual
Warranty
3 years after date of delivery in accordance with the Warranty Card or the Instruction Manual inside the product packaging.
Instruction manual and support
FAQ
A new probe cover must be used for each measurement in order to ensure accurate results. Never use the thermometer without a probe cover as this can cause the lens to become dirty and potentially impact the accuracy of the temperature measurement. The Probe Cover is critical to ensure fingerprints, ear wax or dirt will not contaminate the probe and impede upon the accuracy of the thermometer. If the probe lens becomes dirty it may be gently cleaned with a soft cotton cloth moistened with alcohol. Do NOT use a paper towel. The fibers in the paper towel may scratch the probe lens. Allow forty- five (45) minutes for the probe lens to dry completely before attaching the Probe Cover. Always return the thermometer to its protective case when not in use.
Rectal:
The most reliable core temperature is obtained by inserting a thermometer into the rectum (rectal measurement). This measurement is accurate and has low possibility for errors in the results. The normal range is approximately: 36.2°C – 37.7°C.

Ear:
This is also a very reliable method of measuring core temperature. In this case a thermometer capable of detecting the infrared heat given off by the ear drum (tympanic membrane) is used. This measurement is accurate and has low possibility for errors in the results. The normal range is approximately: 35.5°C - 37.5°C.

Oral:
The oral measurement can be performed as 'in the cheek' measurement (called buccal) or as a 'under the tongue' measurement (called sublingual). Both measurements underestimate the rectal temperature by approximately 0.3° C – 0.8° C, with the 'under the tongue' measurement being preferable to 'in the cheek'.

Armpit:
Body surface temperature measurements used in clinical practice are in the arm pit (axillary measurement) and in the groin. In both cases the respective limb is pressed against the body in order to reduce any ambient temperature influence. However, this is successful only to a limited extent with the disadvantage that the measurement time is long. In adults, the axillary measurement is lower than the rectal by as much as 0.5°C – 1.5°C! In infants, these differences, in comparison with the rectal temperature, are much smaller.
Shipping and returns
Shipping information
Standard delivery in 2-3 business days for orders placed before 5 PM, at 20 zł per order. Free delivery for all orders above 325 zł.
Return information